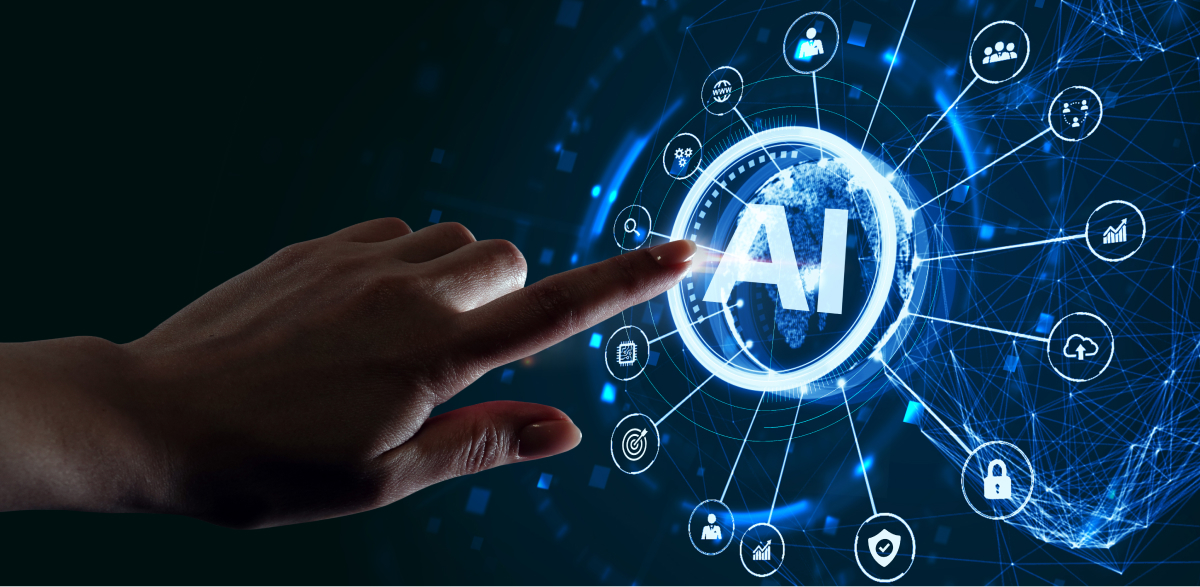 The Team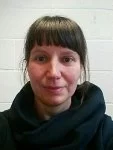 Dr. Ivana Dusparic
Co-Director
Ivana Dusparic is an Ussher Assistant Professor in Future Cities and the Internet of Things in the School of Computer Science and Statistics, a post she took up in 2016. She has obtained a BSc from La Roche College, Pittsburgh, USA in 2001, and an MSc and PhD from TCD in 2005 and 2010, respectively.
Her research expertise is the development of new artificial intelligence algorithms, and specifically reinforcement learning, for optimization of large-scale infrastructures. She has authored numerous peer-reviewed articles in the areas of reinforcement learning agents, multi-agent systems, intelligent mobility, and future communication networks.
Her research has been funded through a number of SFI and IRC initiatives, as well as by the industry partners. She is currently TCD lead of the SFI Centre for Research Training in AI, Principal Investigator of the Smart Networking in the Era of AI collaboration between Trinity College Dublin and Tsinghua University, and a Funded Investigator at Enable/CONNECT Research Centre.
She is active both nationally and internationally on promoting AI-enabled sustainability. She is a member of the management committee of the European COST network on Wider Impacts of Autonomous Vehicles, a member of the Royal Irish Academy's Computer Science and Engineering Committee, and a member of the steering committee of Future Cities: The Trinity Center for Smart and Sustainable Cities.
OTHER TEAM MEMBERS