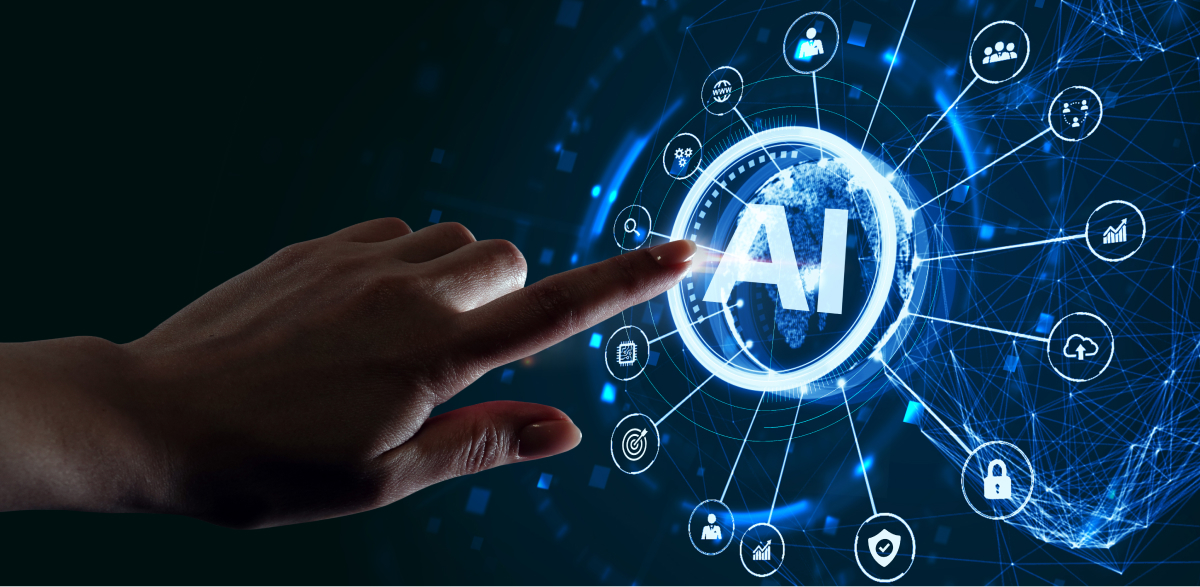 The Team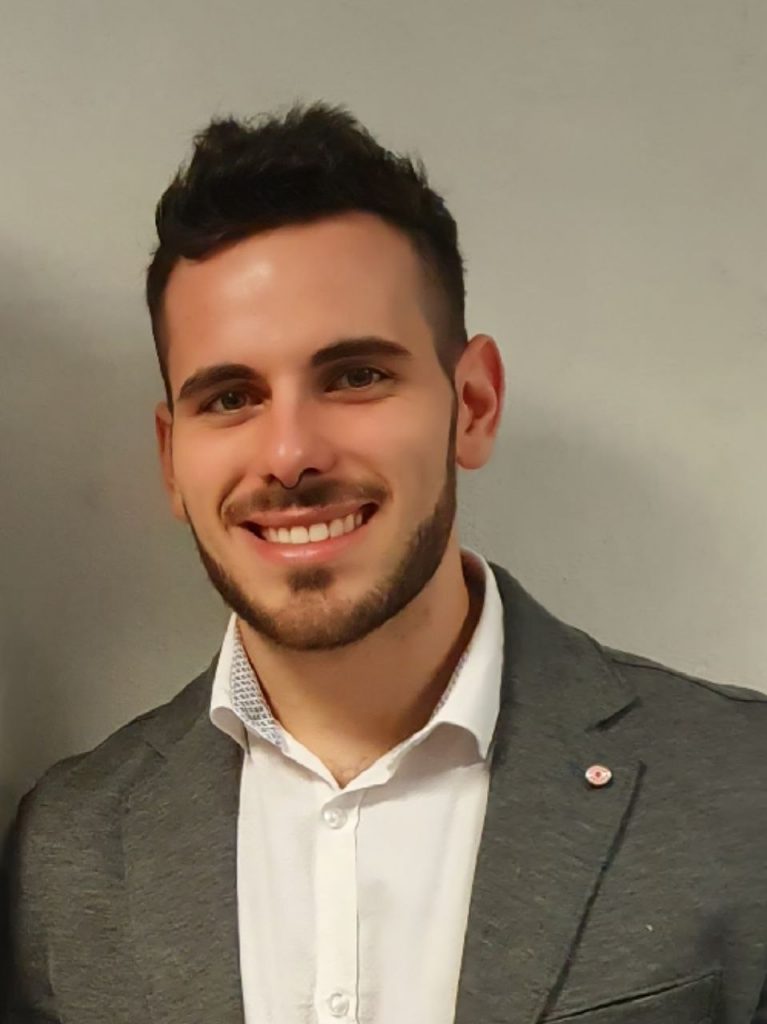 Alberto Castagna
PhD Researcher
Alberto has always been fascinated by the potential of artificial intelligence and its capacity to amaze. He oriented his academic path to focus on AI more specifically on machine learning.
He began his studies in Milan (IT) at the University of Milano Bicocca where he accomplished a bachelor's degree in computer science with a thesis named Rule based vehicle pedestrian interaction: focusing on pedestrians. He proceeded his education with a master's degree held by the same institute where he achieved H1.
Throughout it, he expanded his horizon by doing an intern as R&D for three months in a local company and by pursuing two Erasmus. First one to study one semester at the University of Tromsø. The Arctic University of Norway (UiT) and second, with a length of 6 months, for researching on his master thesis aimed for new mobility services, at the Distributed System Group at the Trinity College Dublin, the University of Dublin, entitled Shared Autonomous Vehicles: A Reinforcement Learning Approach.
Alberto is currently investigating Reinforcement Learning in multi agent context.
Supervisors: Dr Ivana Dusparic
PUBLICATIONS
OTHER TEAM MEMBERS