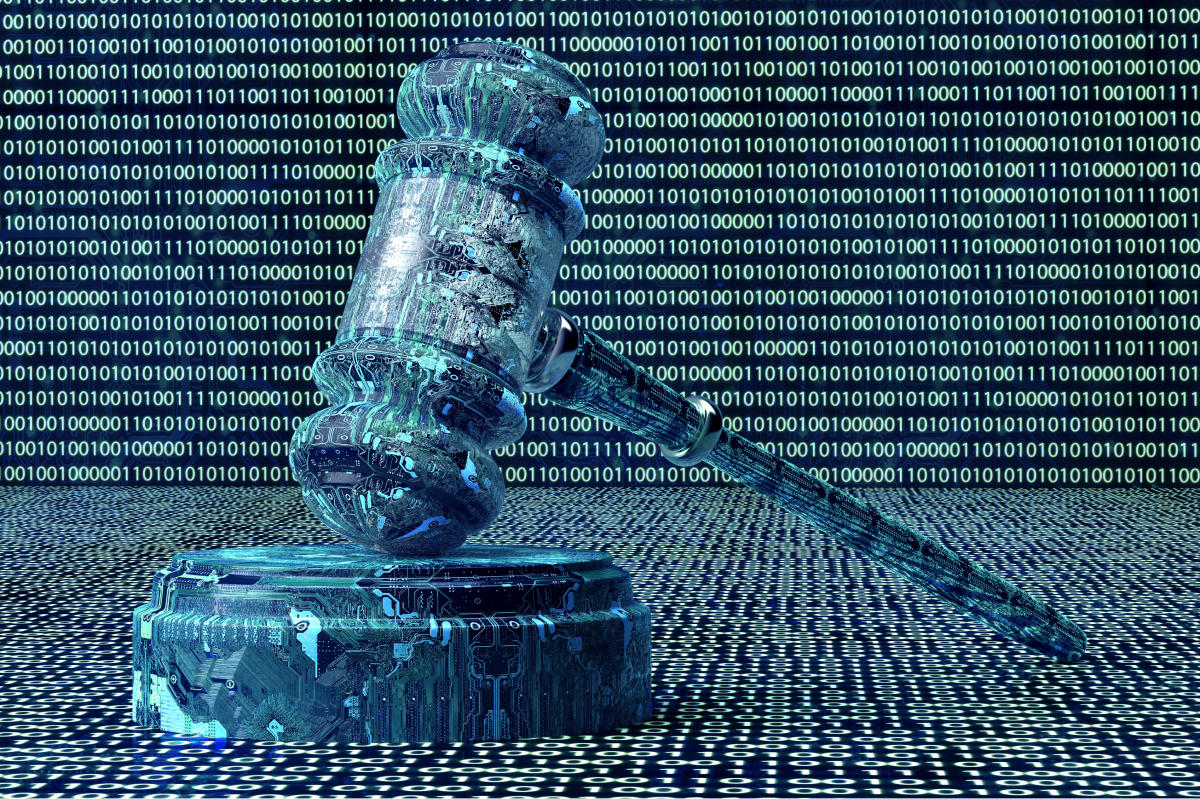 Ethics of Data Analytics and Fair, Accountable, Transparent AI

Ethical, Fair, Accountable, and Transparent AI. There are growing concerns related to artificial intelligence and data analytics technologies from a variety of societal and human facing perspectives. AI and data analytics are at the heart of many of technologies that are having a profound and disruptive impact on our lives. While the technologies, especially AI, might not be mature, it is widely accepted that addressing its ethical application and regulation should begin now. The broad ethical challenges of AI as follows:
Removing human control;
Removing human responsibility;
Eroding human self-determination;
Devaluing human skills.
The challenges are such that the European Commission has begun to create a set of ethical guidelines for the development and use of AI and data-enabled systems. This is work that will be undertaken by its High-Level Expert Group of which the director of this CRT is a vice chair. Not only will this CRT offer training in the ethical, responsible, fair, and transparent, development and deployment of AI, it will also be able to inform public policy and debate. Training postgraduate students in the skill of engaging and informing public policy will be an exciting aspect of this CRT's training programme.