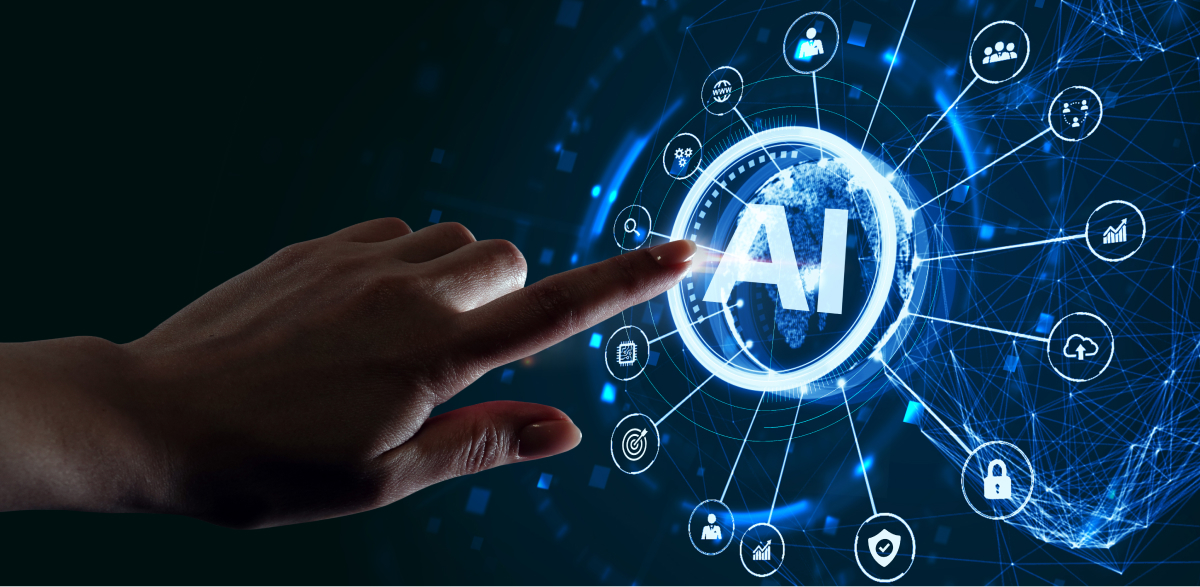 The Team
Enda O' Shea
PhD Researcher
Enda O'Shea is currently a PhD student in the Centre for Research Training in Artificial Intelligence (CRT-AI) program. He did his undergraduate in Computer Systems at the University of Limerick, graduating in 2017 with First-Class Honours. He has master's degrees, with Distinction and Merit respectively, in Rigorous Software Development (NUIM, 2018) and Knowledge Based Systems (University of St Andrews, 2019), in addition to a Level 7 degree in Business and Finance (L.I.T, 2006.) He has worked on projects in areas relating to Head Pose Estimation, Natural Language Processing, and Formal Verification.
His current PhD research, under the supervision of Professor Tiziana Margaria and Dr. Ciara Breathnach as project leader, is an interdisciplinary project between the Digital Humanities and Computer Science departments in the University of Limerick. Death and Burial Data for Ireland (DBDIrl) have been supplied by the General Registrar's Office (GRO) in Dublin for the period 1864-1922 to allow researchers to determine the causality of deaths, particularly related to young women, allowing for a potential greater understanding of the power dynamics in everyday life throughout this period. His research is the development of a Machine Transcription Pipeline for these handwritten historical records, covering technical areas such as image processing, segmentation, NLP, and data structures.
He has also worked for approx. 8 years in industry across various roles from Payroll, Access Security, and I.T Base Business. His interests outside of work include Hurling, Rugby, Soccer and Chess.
Supervisors: Professor Tiziana Margaria, Dr. Ciara Breathnach
OTHER TEAM MEMBERS